BLUESKY IMMUNOTHERAPIES
NEXT GENERATION IMMUNOTHERAPY AGAINST CANCER AND INFECTIOUS DISEASES
OUR MISSION
---
BlueSky Immunotherapies GmbH (Ltd.) is a clinical-stage biotech company. The company's business is based on its own proprietary, novel technology platform for interferon-inducing viral vectors (delNS). Interferons have immunostimulatory and antiviral properties. BlueSky uses these delNS- mediated properties for therapies against cancer and viral infectious diseases.
TECHNOLOGY
---
The high level of interferon induced by the delNS vector activates immunological defence reactions against cancer. It also stimulates the production of antiviral molecules:
Immunostimulation / Immunomodulation
– NK –
activates
Natural Killer Cells
– CTL –
activates
Cytotoxic T-Cells
– DC –
activates
Dendritic Cells
– Treg –
inhibits
Immunosuppressive
Regulatory T-Cells
– ΜΦ –
activates
Macrophage
Antiviral molecules / Inhibition of viral replication
– ISG15 –
Interferon stimulated gene 15
– OAS –
Oligoadenylate synthetase
– Mx –
Interferon-induced GTP binding protein
REFERENCES / PUBLICATIONS delNS
---
The original paper Influenza A virus lacking the NS1 gene replicates in interferon-deficient systems (Virology 252,324) has accumulated 1248 citations in peer – reviewed journals (Google Scholar, December 2021).
The immunogenic properties and safety of delNS-based viruses have been widely published in top journals. A selection of corresponding papers is provided below:
[downloads category=references-publications template=list orderby=date]
PIPELINE
---
CANCER
Preclinical studies have proven that the immunostimulatory properties of the delNS-vector "delNS/E6E7" destroy tumours. The vector's potential for fighting metastases has also been demonstrated in animal models. Moreover, we have shown that delNS/E6E7 eliminates aggressive and incurable papilloma virus induced tumours in horses. Based on these promising results, BlueSky is currently conducting a phase I clinical trial with delNS/E6E7 for tumour elimination and prevention of cervical carcinoma in humans. Subsequently, its efficacy against
cervical lesions

,

cervical cancer

as well as

head and neck cancer

will be assessed in phase II trials.
INFECTIOUS DISEASES
Interferon also activates endogenous antiviral molecules such as the so-called protein kinase K (PKR). Based on this observation, we have developed "Pekarin". As a first application, we have successfully tested Pekarin in animal models against
influenza

viruses. It was found that severity and duration of influenza were both significantly reduced. In principle, Pekarin can be used to fight all viruses. Accordingly, we recently demonstrated its efficacy in the mouse model against

COVID-19

.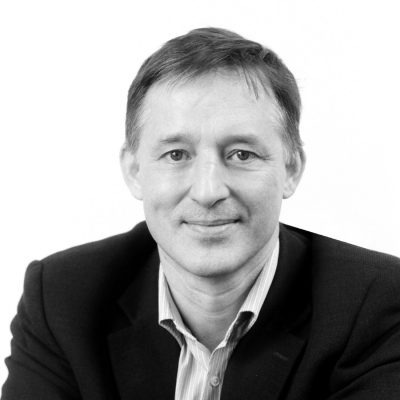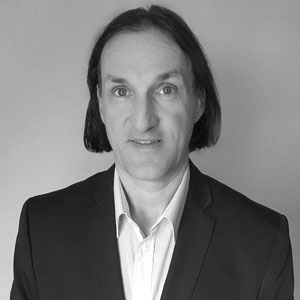 Christina Nicolodi
– Chief Regulatory Officer –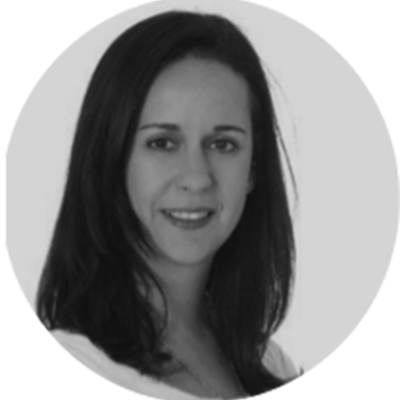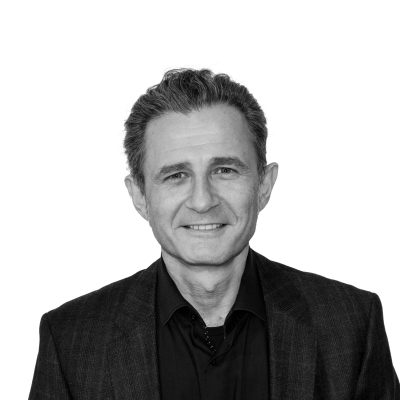 Rüdiger Herrmann
– Squire Patton Boggs –
Noel Barrett
– CEO Affiris –
Josef Poandl
– Investor –
CONTACT US
---
Thank you for visiting us. Please keep an eye on our site as we will add new content very soon. In the meantime, let's stay in touch. If you have any question, query or idea, please send us an email.