POSTED IN NEWS | 9. DECEMBER 2022
BlueSky's delNS technology makes tumours vulnerable to the immune system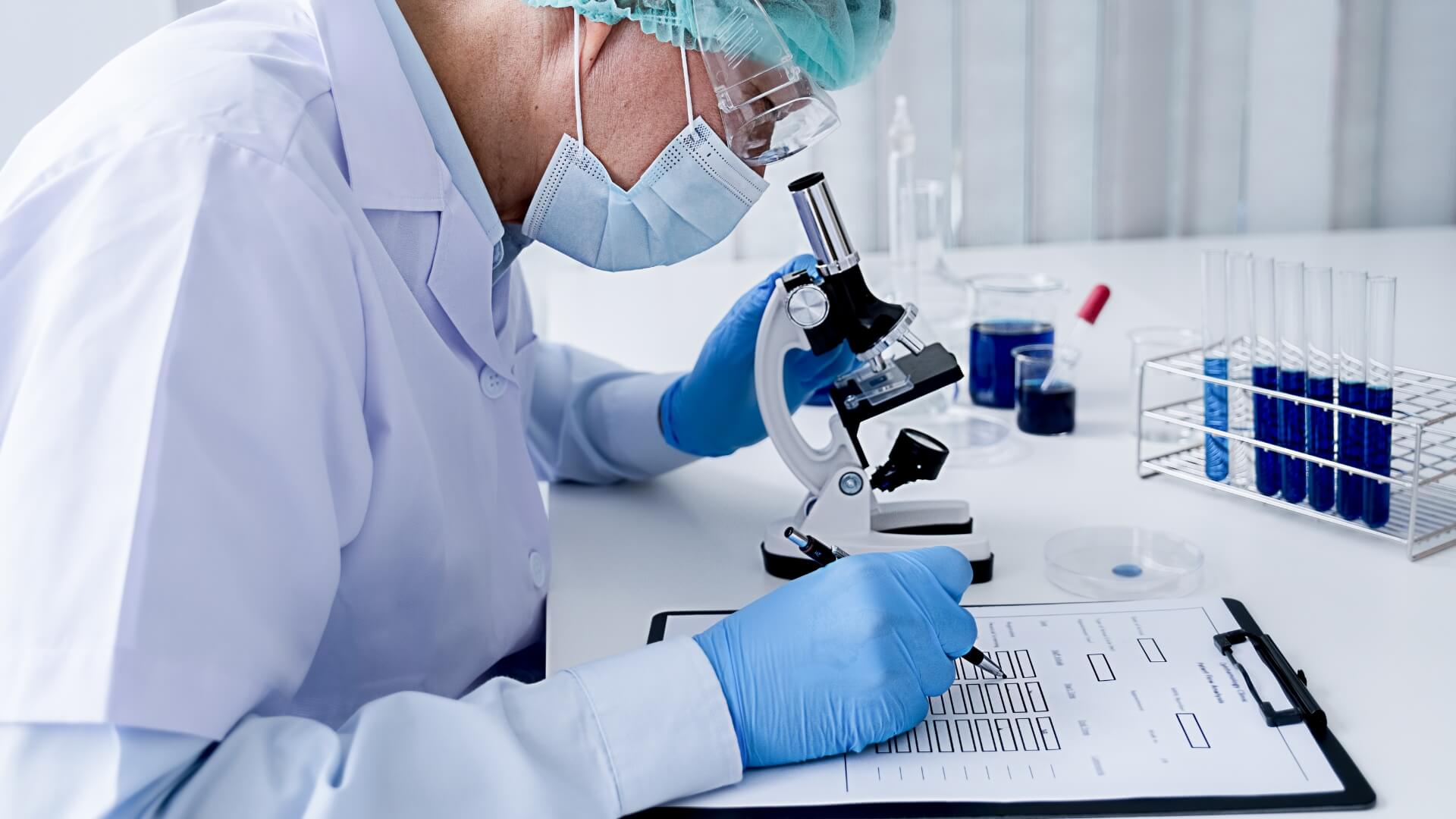 Application for clinical trial to treat HPV-positive oropharyngeal head and neck cancer submitted.
Last patient for intramuscular treatment of HPV infection and associated cervical neoplastic lesions recruited.
Superior interim efficacy data for elimination of HPV infection and associated cervical neoplastic lesions.
BlueSky Immunotherapies announced that its Clinical Trial Application for a phase 1 clinical trial of FLUBHPVE6E7, a delNS-based immunotherapy for the treatment of human papillomavirus-associated oropharyngeal cancer, has been formally accepted and is under review by the Austrian Agency for Health and Food Safety.
Human papillomavirus (HPV)-positive (HPV+) oropharyngeal squamous cell carcinoma (OPSCC) has one of the most rapidly increasing incidences of any cancer in high-income countries and is expected to rise over the coming decades. The molecular biology and genomic features of HPV+ OPSCC are similar to those of other HPV-associated malignancies, with HPV oncogenes E6 and E7 acting as key drivers of pathogenesis. FLUBHPVE6E7 is BlueSky's proprietary delNS-based viral vector, which activates the immune system by expressing the HPV 16-derived tumour antigens E6 and E7 to eliminate cancer cells. The trial's primary endpoint is to evaluate safety and to determine the dosage for the subsequent phase 2. Secondary endpoints are disease-free and overall survival and antitumor immunity.
In BlueSky's currently ongoing phase 1 clinical trial, which has the objective to eliminate HPV-induced cervical infections and associated neoplastic lesions to prevent progression to cervical cancer, the last patient was recruited. Importantly, among patients who had reached a follow-up observation period of at least three months, a substantial number had responded to the treatment. Specifically, in 10 out of 12 women treated with FLUBHPVE6E7, the HPV 16 infection and/or neoplastic lesion of the cervix was eliminated. This indicates the high potential of FLUBHPVE6E7, as the expected spontaneous regression rate is only 1 out of 12. A total of 28 women were recruited into the study.
 "Although these results are still preliminary, we are strongly impressed by the high number of responders in the cervical cancer trial. Our therapy could prevent millions of conisations of lesions and up to 150,000 deaths due to cervical cancer annually. After successfully eliminating non-curable equine sarcoid tumours in horses, this result is another indication for the effectiveness and potential of BlueSky's delNS-based viral vector platform. It makes us confident that our therapy can also significantly improve the relapse-free and overall survival of patients with HPV-associated oropharyngeal head and neck cancer",
explains Thomas Muster, CEO of BlueSky Immunotherapies.
Scientific approach and technology
The high level of interferon induced by the delNS vector activates immunological defence reactions against cancer by
activating natural killer cells (NK),
activating cytotoxic T cells (CTL),
activating dendritic cells (DC),
inhibiting immunosuppressive regulatory T cells (Treg).
Company
The focus of BlueSky Immunotherapies GmbH (Ltd.) is on utilising its proprietary viral vector platform which activates antitumoral immunity to eliminate cancer cells. The concept is applicable to any solid tumour. BlueSky's unique mix of expertise and experience is geared to the success of new-generation therapies against cancer and infectious diseases.