POSTED IN NEWS | 10. DECEMBER 2021
Sarcoids in horses: Next milestone in cancer therapy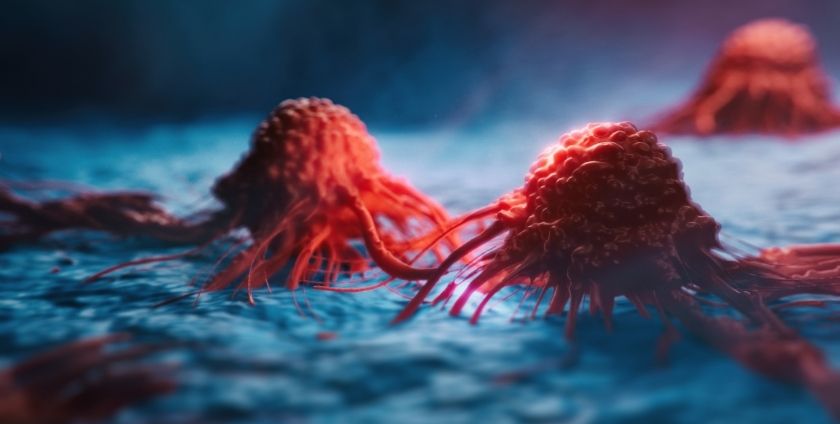 We are glad to announce that scientists from our biotechnology company BlueSky Immunotherapies GmbH (Ltd.) have achieved great success in completely and permanently eliminating equine sarcoids and bovine papillomavirus that causes this aggressive form of skin cancer that horses often suffer from.
By using its proprietary delNS technology, BlueSky Immunotherapies has created a viral vector platform for the induction of interferon and expression of tumor antigens. delNS vectors have many properties for overcoming the immunosuppressive environment of tumors. In the future, the delNS-based immunotherapy could be an effective alternative for humans when chemotherapy and surgical excision only have limited effects.
"The complete elimination of very aggressive and difficult-to-cure equine sarcoids is yet another important proof of the potential offered by our delNS platform. We are therefore confident that we will also be able to successfully heal and/or eliminate the cervical tumours of the women enrolled in the clinical trials currently under way,"
explains Thomas Muster, CEO of BlueSky Immunotherapies.