POSTED IN NEWS | 2. SEPTEMBER 2022
Phase 1 clinical trial: delNS-based immunotherapy against HPV 16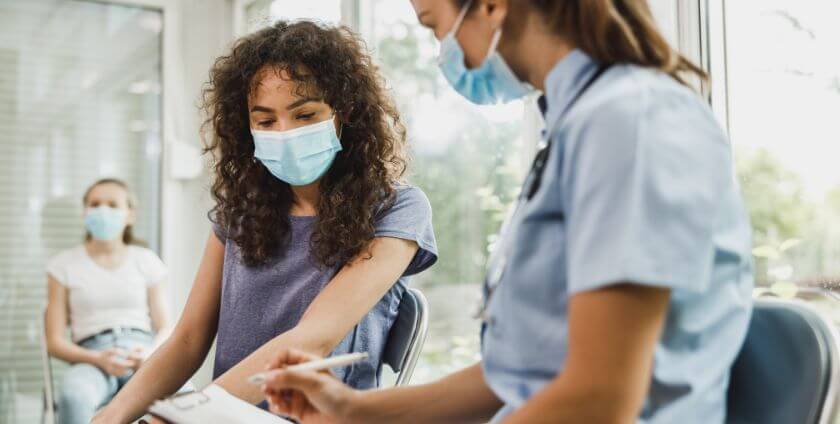 Viennese biotechnology company BlueSky Immunotherapies GmbH (Ltd.) has completed the second cohort of its phase 1 clinical trial against HPV 16.
The results: Intradermal administration has been confirmed to be safe and well tolerated. Preliminary indications of efficacy were observed. Their proprietary innovative delNS technology for interferon-inducing viral vectors is a next-generation immunotherapy against cancer and infectious diseases. A high level of interferon is induced by the delNS vector that activates immunological defence reactions against cervical cancer.
Following this, its safety and efficacy in the third cohort using intramuscular treatment will be assessed.
 "These observations are very encouraging but need to be confirmed in larger phase 2 clinical trials. Many women would benefit from the elimination of HPV 16 infections and lesions mediated by delNS/E6E7. Worldwide, about 30 million women are persistently infected with HPV 16, leading to tumourigenic lesions in about 50%. Thus our cancer therapy could prevent millions of conisations of lesions and up to 150,000 deaths due to cervical cancer annually", explains Thomas Muster, CEO of BlueSky Immunotherapies.